Ship repair :
We are offering emergency repairs during unloading loading operations as well as full service with berthing possibilities for a longer period of time in port of Klaipeda.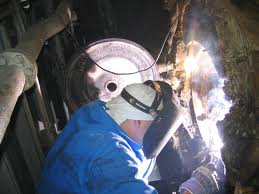 Hydraulics repair:
Strategically equipped and qualified service shops. This is one of the priorities of our company.
Service of industrial equipment and other specialized equipment :
Scope of offered services-project (drawings, plan) preparations, installation of equipment, planed and emergency repairs of hydraulic, pneumatic and electrical systems and their components.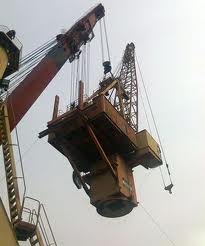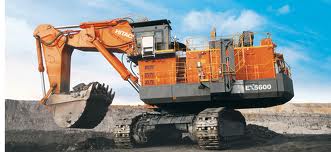 Engineering networks:
Because of big experience in our industry as well as supply, management, finances we are able to find the best solutions for our clients and assist them in any problem they might face.
With our understanding about vessel's operations, we know how to do repairs in most effective way and minimize stay time in port. We are able to find solutions and tailor you in none standard situations.
We have the experience and knowledge of the various subtleties of ship and are able to act effectively and creatively in non-standard situations.